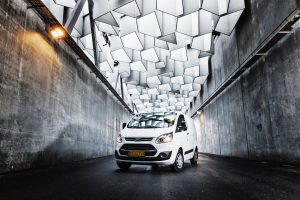 Delivery is free for orders over £200 (before VAT) to mainland UK.
Delivery next working day for orders placed before 2pm Monday to Friday for stock items.
Master suited key orders only are £6.00 (plus vat) and sent recorded post. Please call or email to place orders for master suited keys.
For specific delivery requirements please contact us for a quotation.