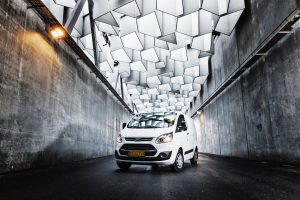 Delivery is free for orders over £200 (before VAT) to mainland UK.
Standard delivery charge for orders under £200 is £12* plus vat.
Delivery next working day for orders placed before 2pm Monday to Friday for stock items.
*Items over 1.4 metres in length will incur an additional charge of £10 plus vat in addition to the standard delivery charge (orders below £200).
*Hewi brand products are now subject to additional charges for none stock items. this is due to customs charges for goods delivered from the factory in Germany into the UK. Please call us for more details.
Master suited key orders only are £6.00 (plus vat) and sent recorded post. Please call or email to place orders for master suited keys.
For specific delivery requirements please contact us for a quotation.