We have recently completed the specification and supply of product to this prestigious building to upgrade the fire safety of doors throughout the Hall.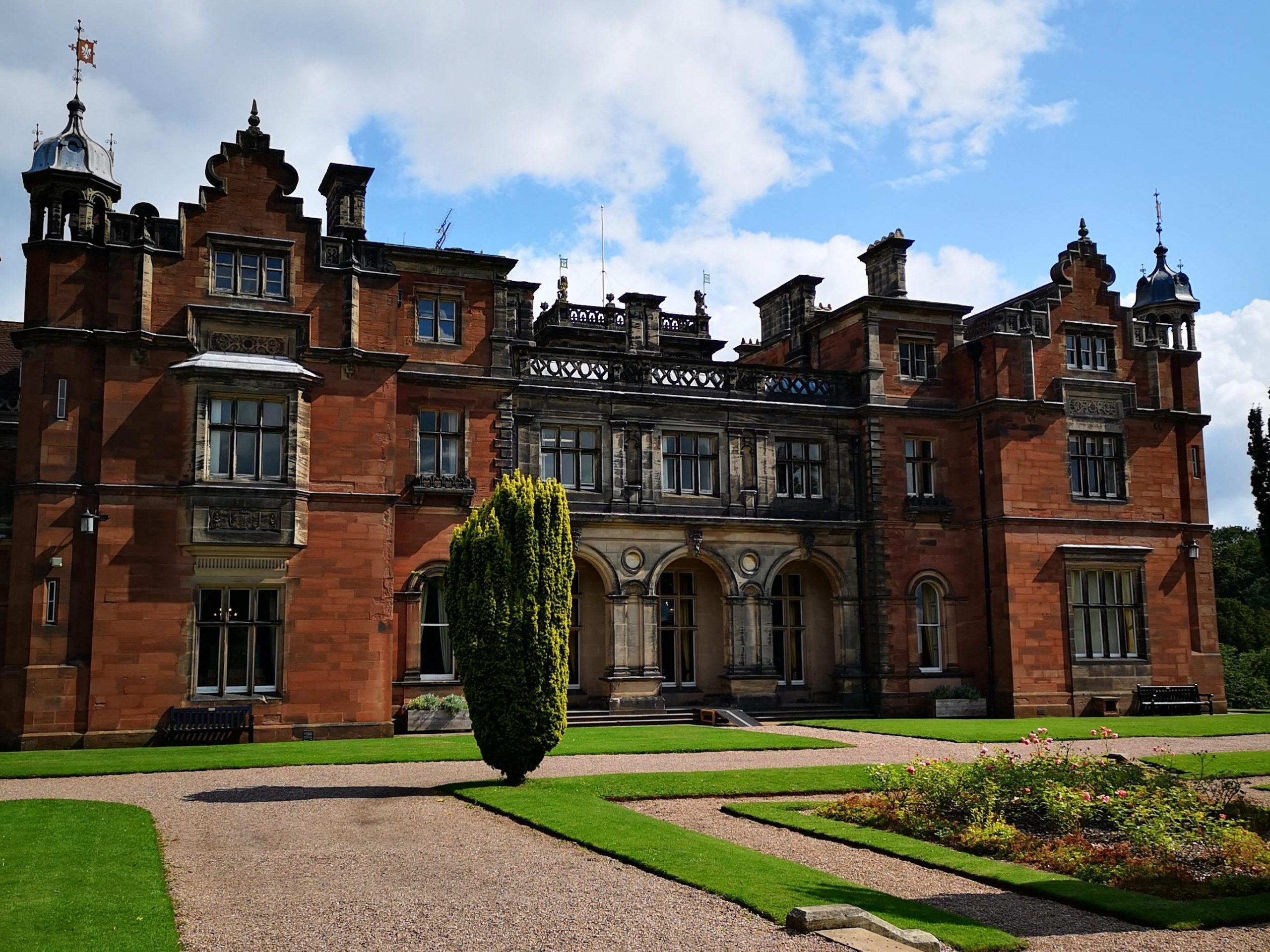 Our remit was to provide electro magnetic hold open door closers that would not effect the aesthetics of the original door architecture and also to provide suitable period replacement door hardware in keeping with the existing styles.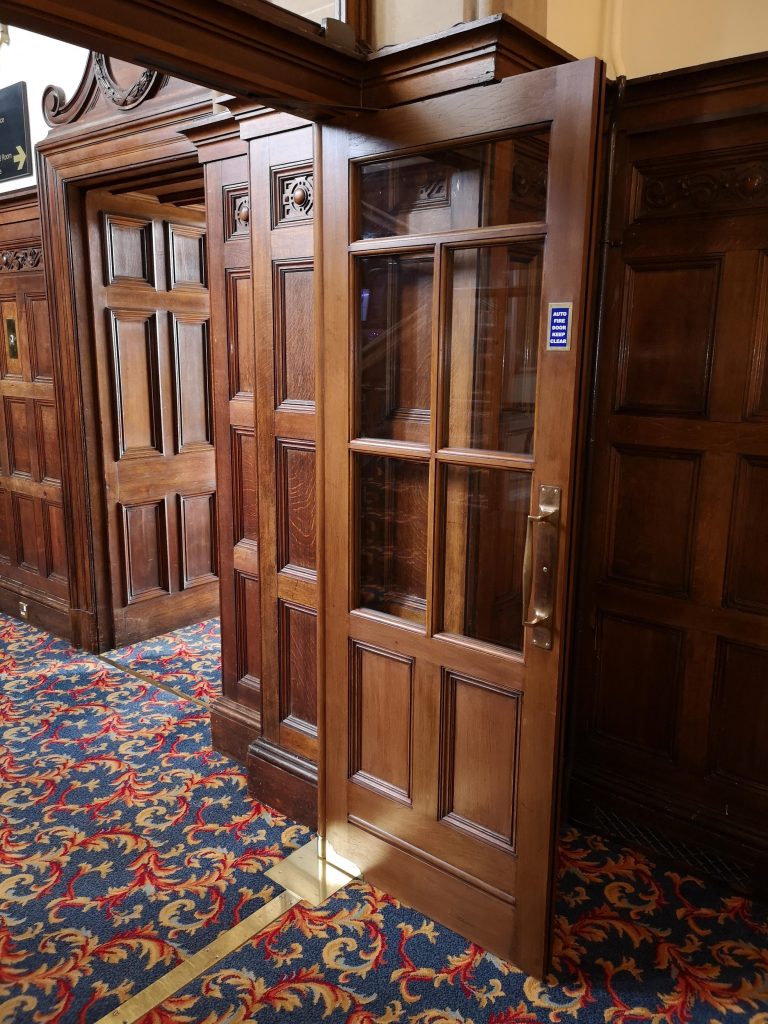 Our preferred product to achieve the door closing requirement was the Geze Boxer unit with electronic hold open capability. The existing floor spring mechanism was removed and sympathetically covered to allow the Geze components to be installed as tested. Bronze finish visible components were selected to make the armset less visible.